More post apocalyptic bits and pieces for you this week. As it was payday recently I decided to have a mooch around town and see what the retail gods would offer up for my painting table. First up I popped into TK Maxx and grabbed this from the toy section for £4.99: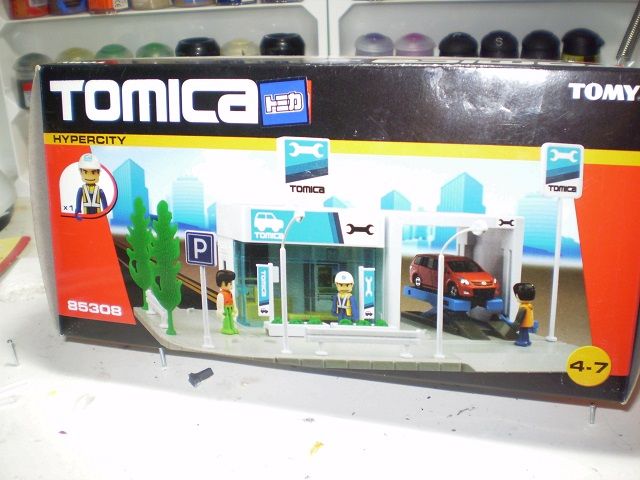 It looked roughly the right scale for 28mm figures so I gave it a shot, once painted up should work really well as a terrain piece. Here are a few shots of the pieces and the with some mini's so you can see for yourself: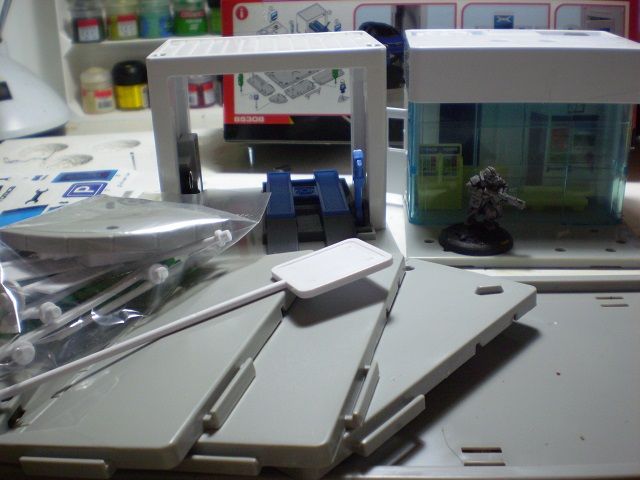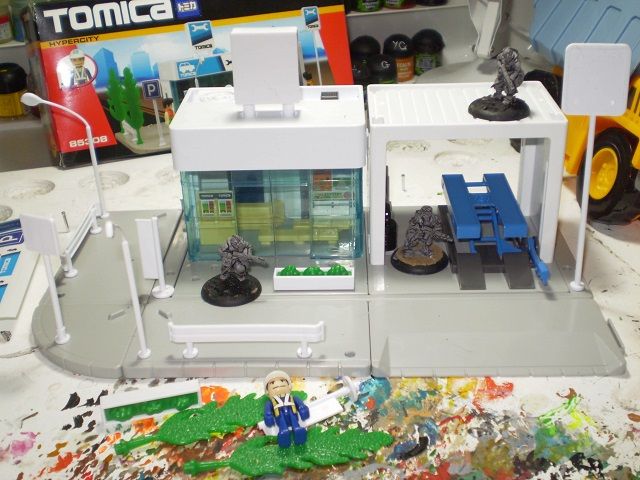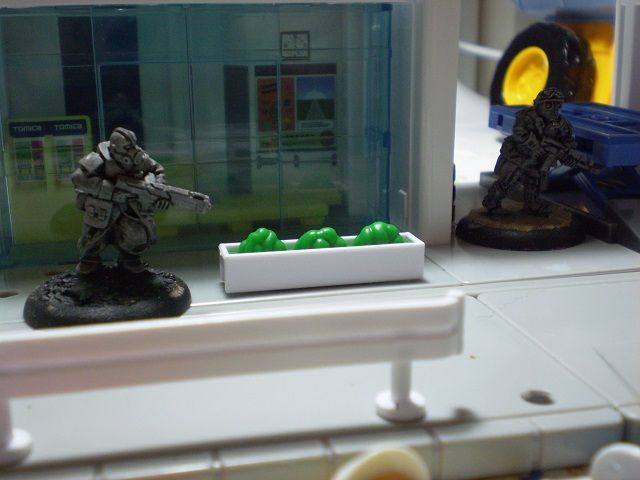 I also popped into Model Zone for quick look around and came out with a couple of airfix kits that were on sale, £1.99 for this little WWI tank
and £15.00 for this beast of a kit: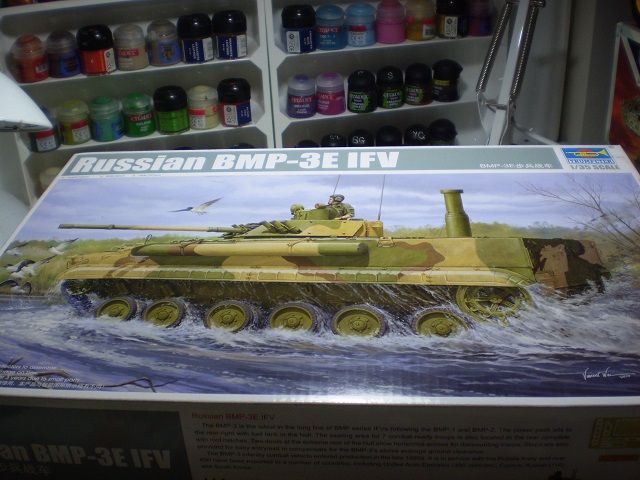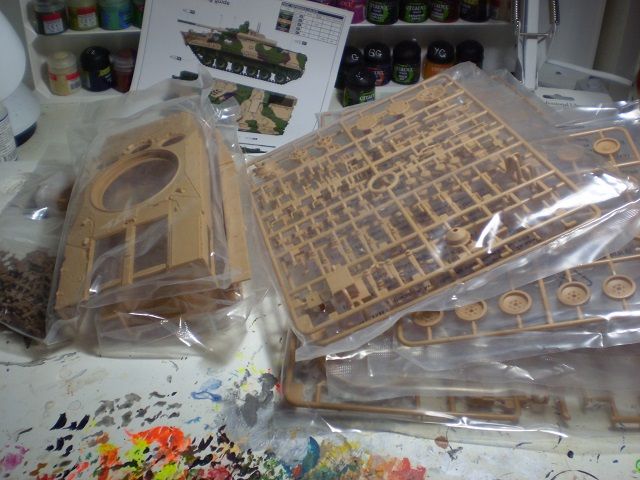 I think the Russian BMP should be easily apocalytic-iffied, it is a little on the large size (1:35 scale) but looking at the seating on the sprues they look about right for a 28mm arse.
As I've not put together any airfix kits for about 15 years I started with the WWI male tank and with a little tweaking ended up with a mini one man post apocalyptic flame tank. Most of the additions are Ramshackle games resin parts and a little extra plasticard.